4.35 Acres in Lake County Oregon – LOW monthly payments of ONLY $285!
$285.00
This beautiful 4.35 acre property is located in the unique North Lake County of Oregon! Only 5 miles north of Christmas Valley, 30 minutes Northeast of Silver Lake and 40 minutes Southeast of Fort Rock. The area is rich in history and farming and is the perfect location for anyone with a love for the outdoors.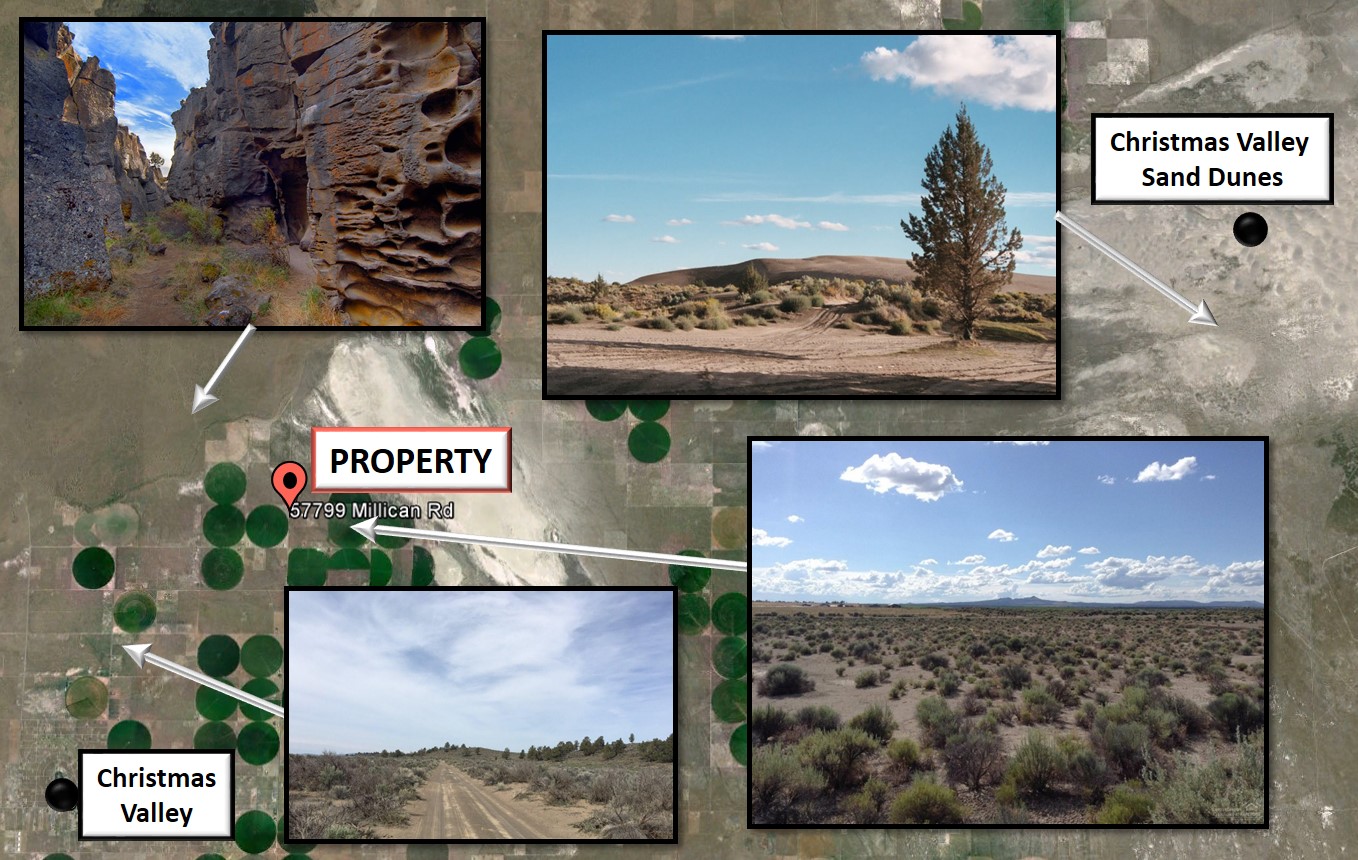 The property is within miles of the famous, "Crack in the Ground", a bizarre earth scar 70 feet deep and 2 miles long. (See 2 photos below)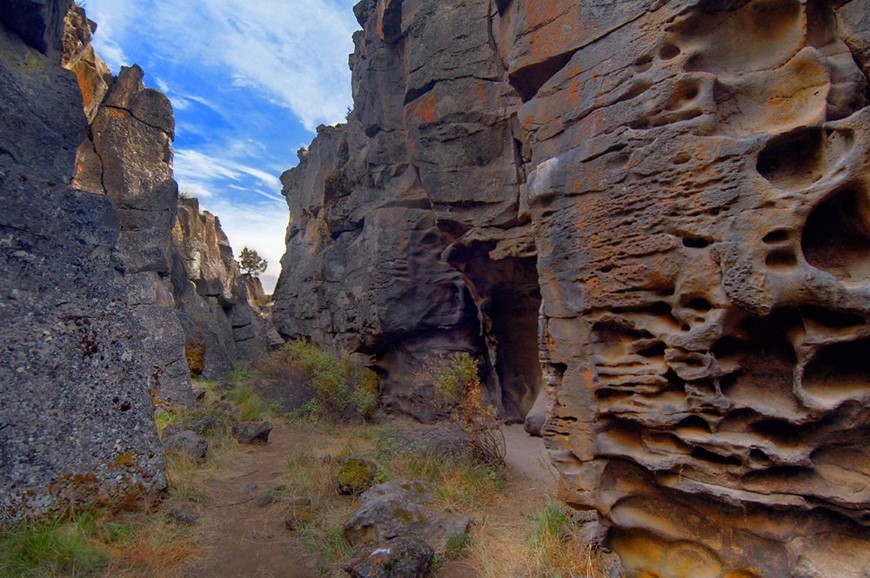 The "Crack in the Ground" serves as a popular hiking spot for locals and visitors from all over the U.S.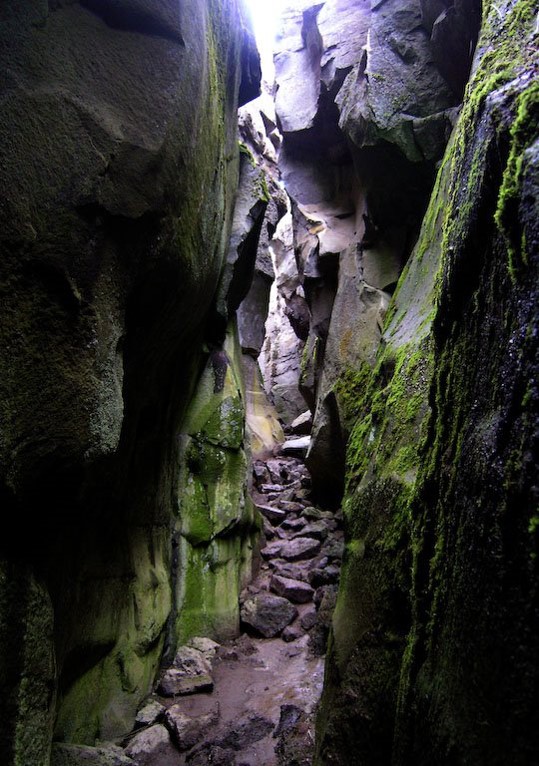 The property sits approximately 5 miles north of Christmas Valley, OR. (See below)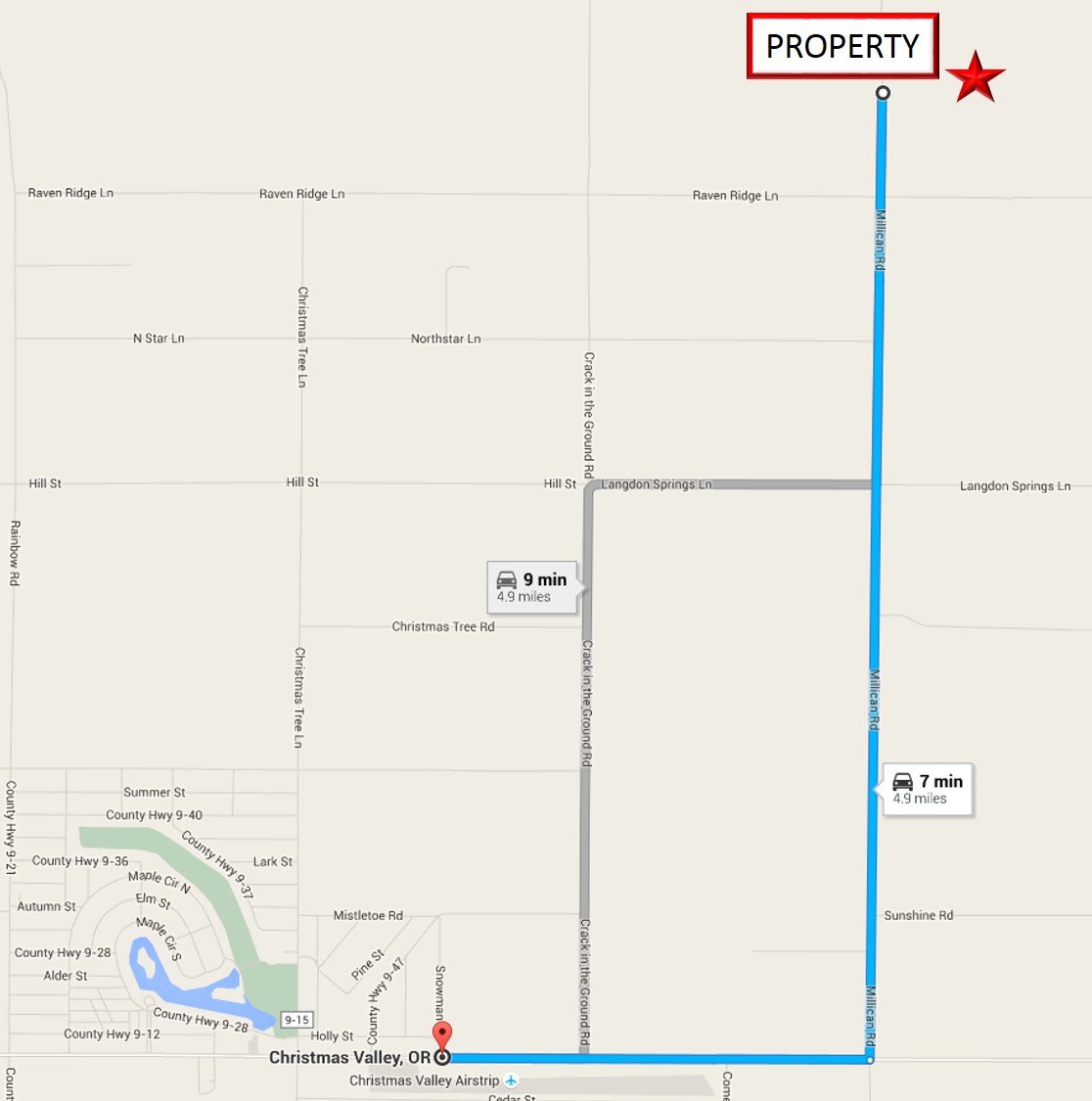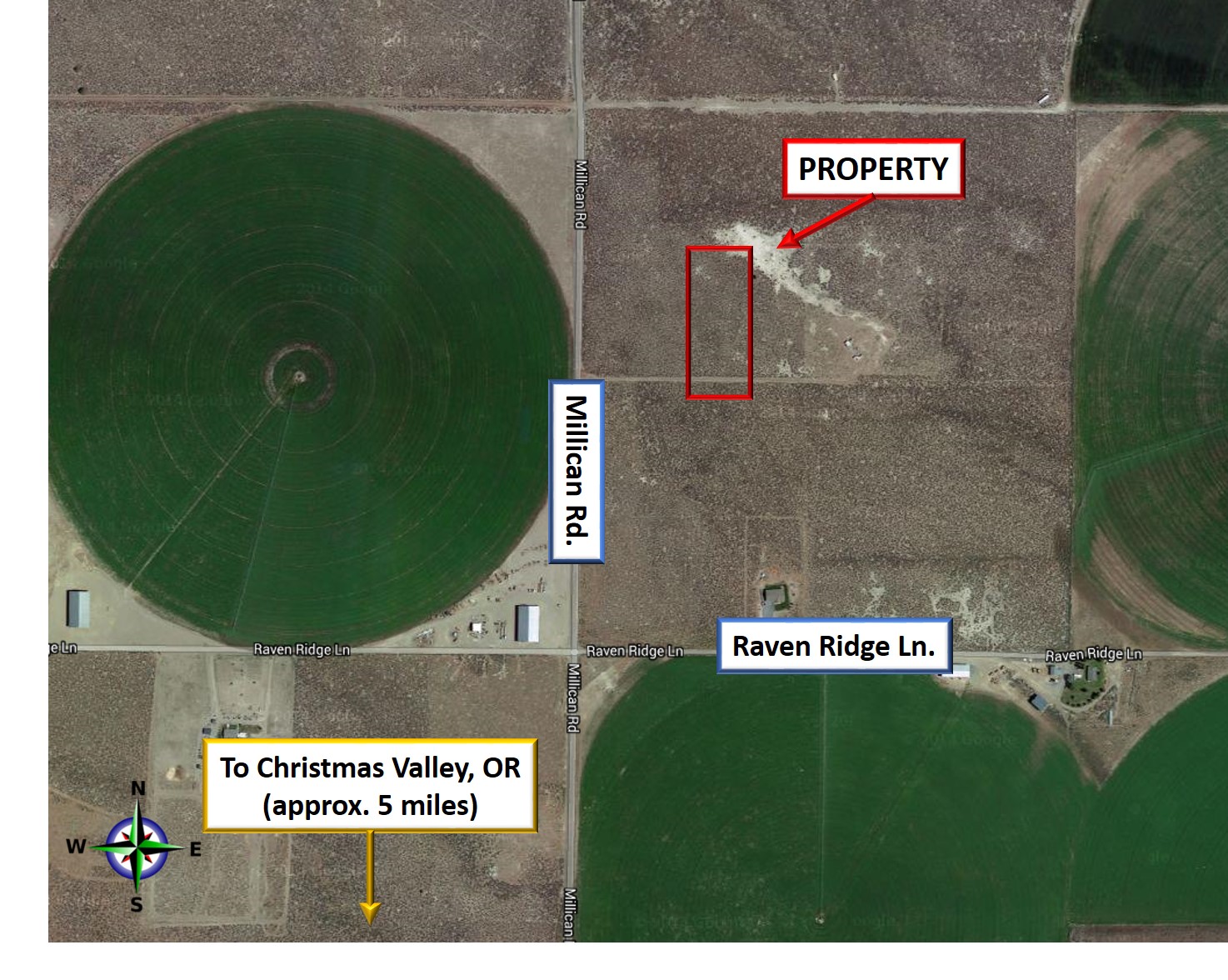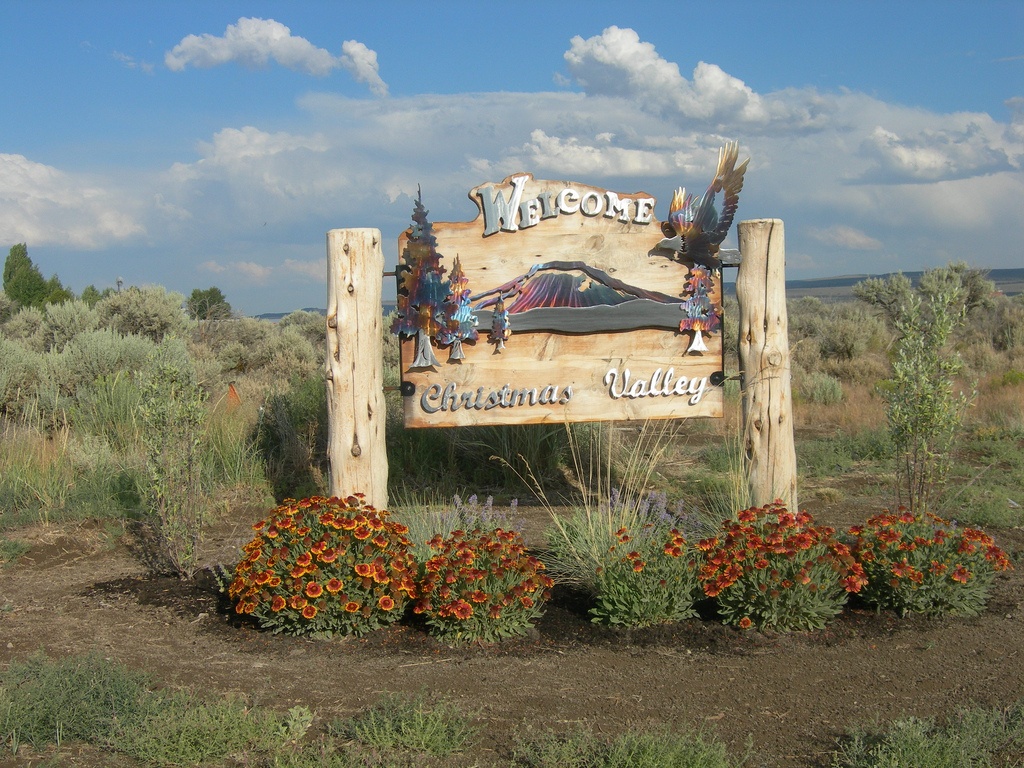 Christmas Valley is near Fort Rock-Christmas Lake Valley Basin, Fort Rock, and Four Craters Lava Field. The community is perhaps best known by off-road, all-terrain vehicle enthusiasts worldwide who ride in the Christmas Valley Sand Dunes. (See 2 photos shown below)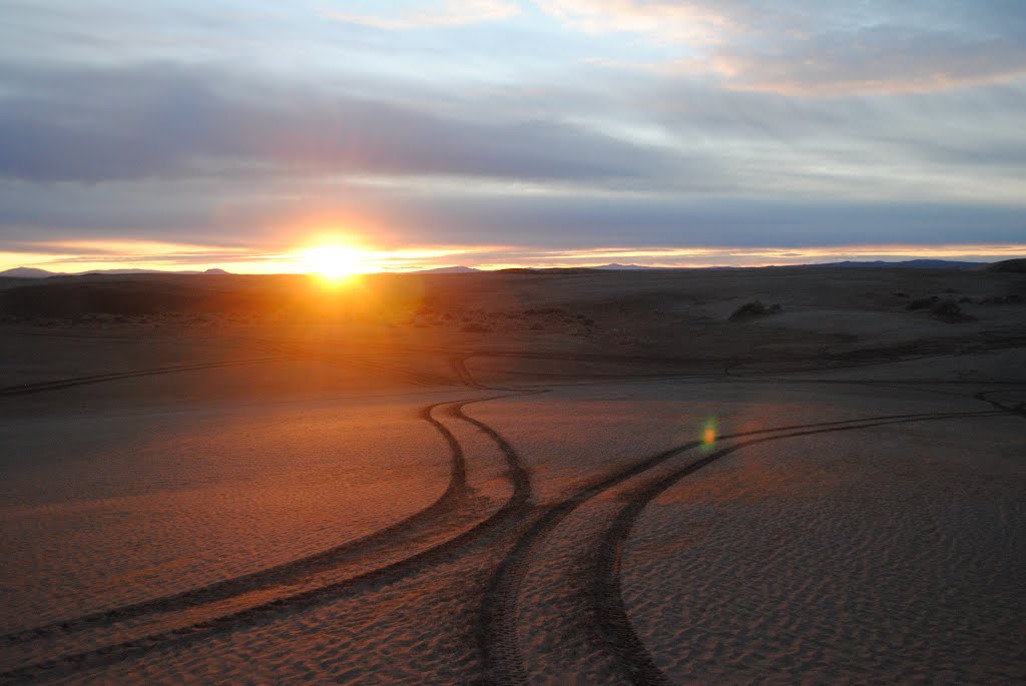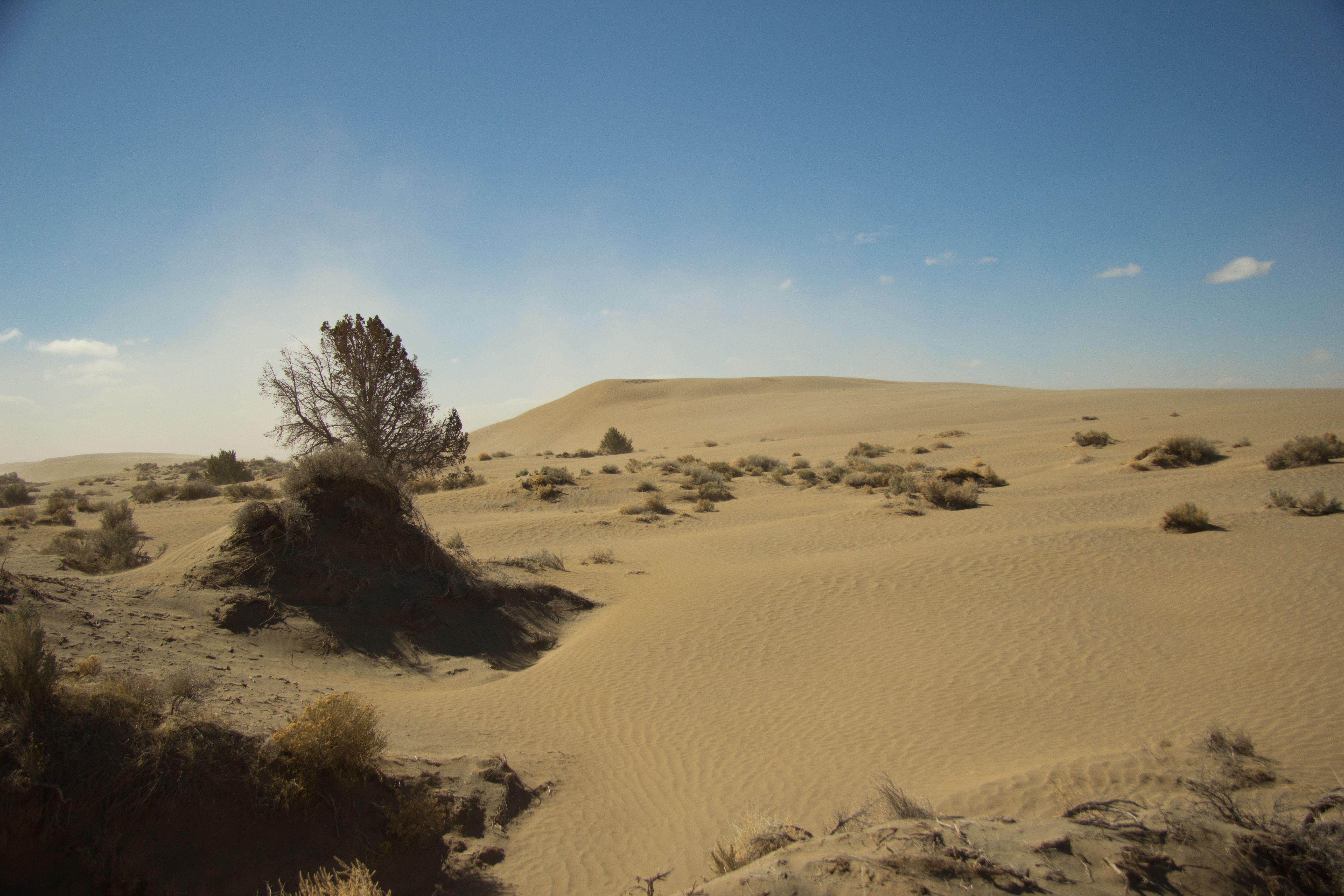 The full sales price for this property is $9,950. The monthly payment will be $285 which includes $5 each month for property taxes (property taxes total about $60 a year). We provide complete owner financing with 0% interest for 3 full years on this property. After 3 years you will own your property free and clear. ALSO PLEASE NOTE that if you decide to pay off your property within the first 12 months we will give you a 20% discount off of the purchase price.
Similar properties in the area are selling for well over $10,000. The photos below show a similar property within 1 mile that is listed for over $15,000!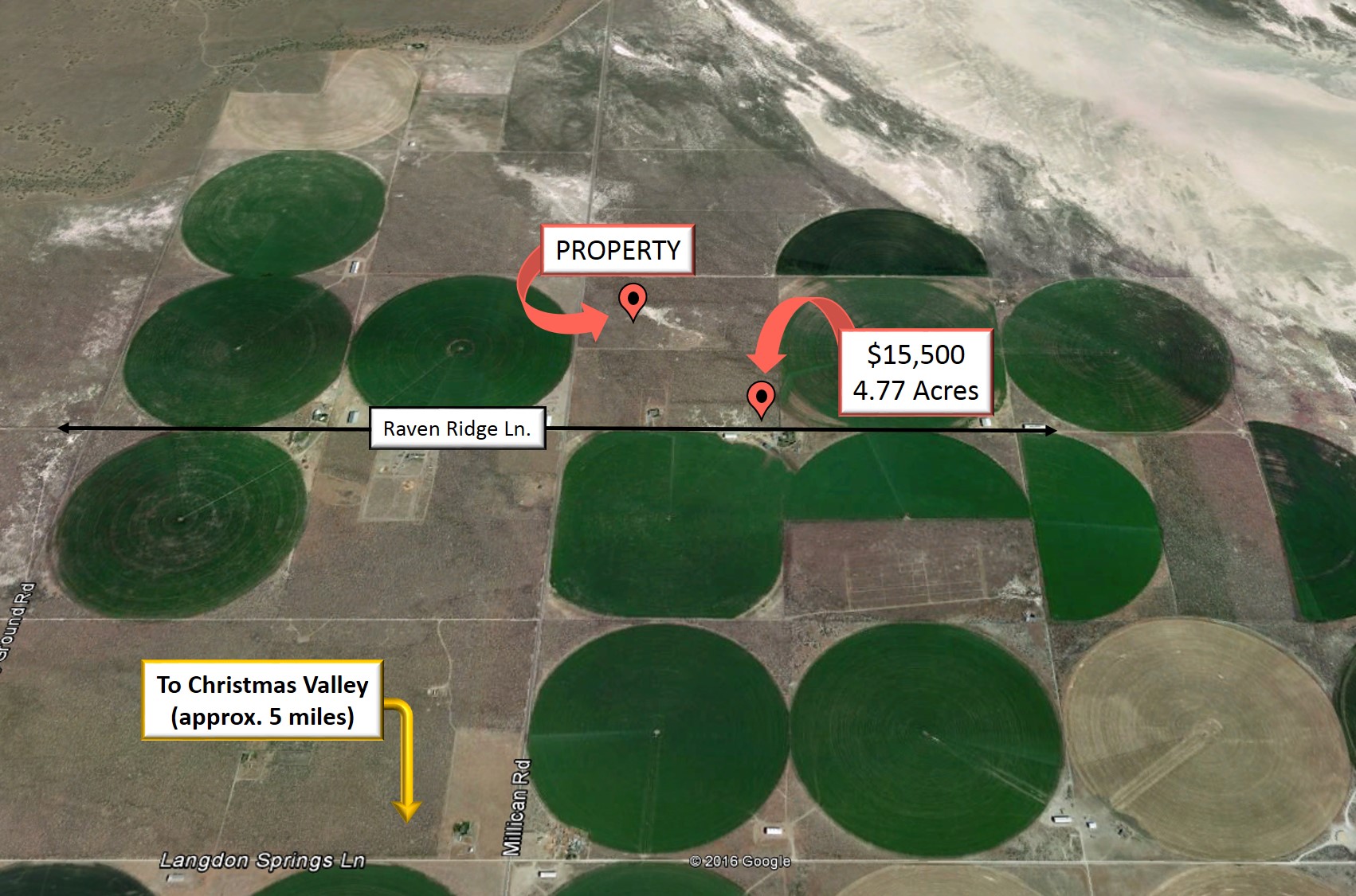 The 2 photos below were taken from a similar property less than 1 mile away.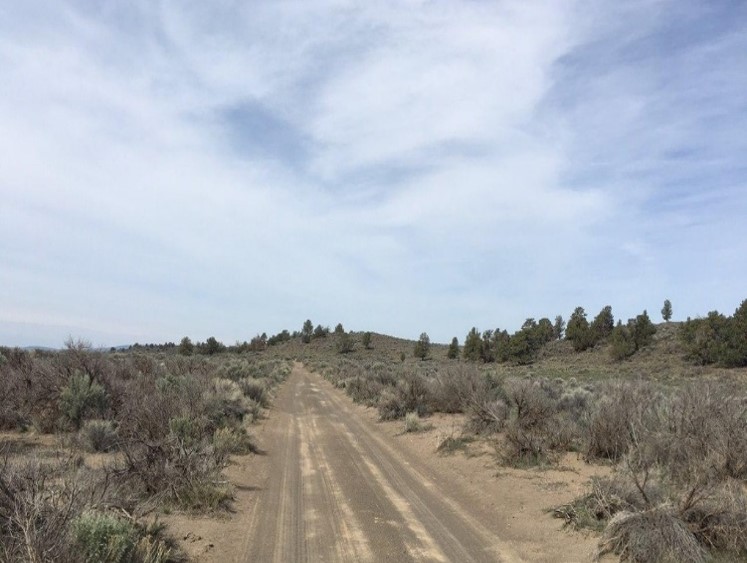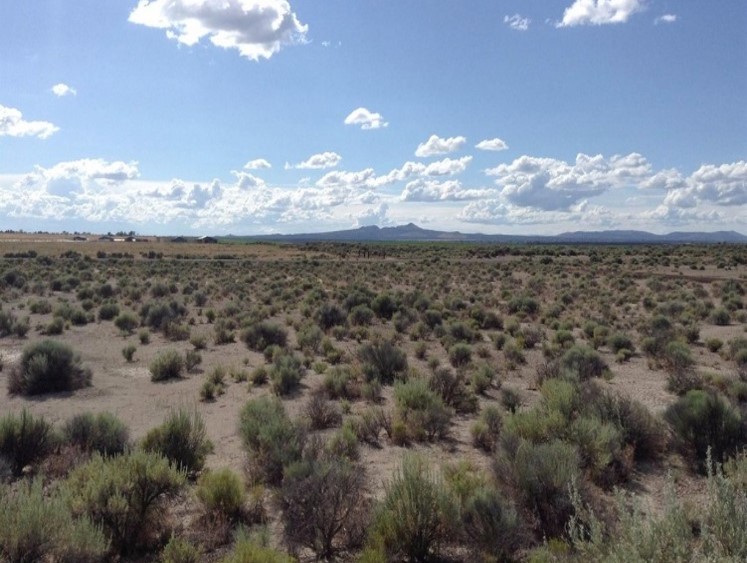 If you decide to build on the property, a permit would be required and could be attained from the County.
To purchase this property please click on the link below that says "ADD TO CART". After that, click on the "CHECKOUT" link at the top right corner of any page. You will be taken to our secure payment page where you may pay your first monthly payment in the amount of $285.00 with your credit or debit card. Your second monthly payment in the amount of $285.00 will not be due for one month. After you have made your down payment this property will be shown as "SOLD" on our website so you can rest assured that no one else will purchase it. Your paperwork will be Express Mailed to you immediately.
We look forward to doing business with you!
Available!