Sold Out
Arizona – 20 Acres – Super low cash price
$6,500.00
Super low cash price on this private 20 acres in northern Arizona. We would prefer a cash sale on this property although we may provide short term financing (1 year term) with a 20% down payment.
The cash price on this large acreage is $6,500. Property taxes are about $135 a year and are current through 2015.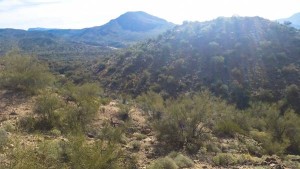 Great privacy and breath-taking views are only part of what this quality acreage has to offer.
Seize the opportunity to own this large tract of acreage by clicking the button below that says "Add To Cart". Then click on the "Checkout" link at the top of any page. You can make payment with you credit or debit card. PLEASE NOTE that many debit cards (and some credit cards) will have a daily limit of $3,000-$5,000. If this is the case with your card just give us a call and we can take care of the transaction over the phone.
This Property Sold