Sold Out
Oregon – 8 Acre View Property – $950 down payment
$950.00
8 acres with mountain views in eastern Oregon. Power and phone on property.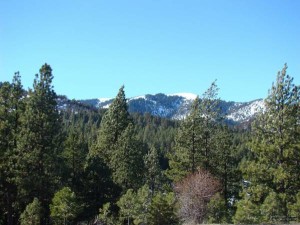 Amazing views. Very private with several areas which would be suitable for building sites. Partially flat and partially sloped.
The full sales price on this property is $34,500. We offer 8% financing for 10 years with only $600 down. Taxes on this property total about $340 a year. This will be divided by 12 and added to the monthly payment giving you a total monthly payment of $436. After ten years you will own this property free and clear!
Pay off the property with 2 years and receive a 20% discount off of the purchase price!
To make your down payment in the amount of $950 please click on the "Add To Cart" button below. Then click on the "Checkout" button which can be found at the top of any page.
This Property Sold